American Craftsmanship at Souvenir Prices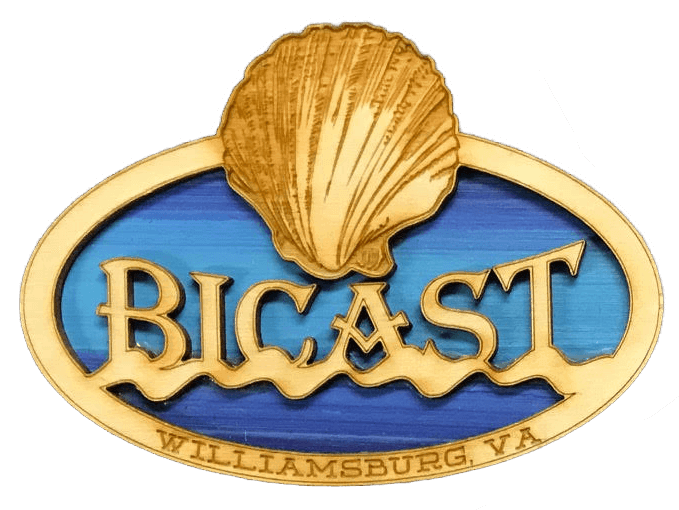 Bicast Laser
High quality.
Low minimums

.
Made in the USA.
We are an environmentally conscious company producing high quality, American made, custom souvenirs for stores and gift shops at museums, national parks, beaches, outdoor sporting stores, and more.
What do you charge for design?
If you pick from our design guide and just need the name updated, it is included in the basic price.
Alternatively, we can create a completely unique custom design for you for a $75 one-time fee. You can then use this design for any piece in the catalog, such as magnets, glassware, etc.
What is the minimum quantity requirement?
For most products it is a twenty-four piece minimum, but some products have even lower requirements!
How long does it take to complete new custom pieces or reorders of existing designs?
A unique piece takes about 8 weeks from initial design to completion.
Customizing one of our existing designs with a name change takes about 3-4 weeks.
A re-order for an existing customer takes 2-3 weeks.